Books on Deck: Sade Evans, by Tonne Odom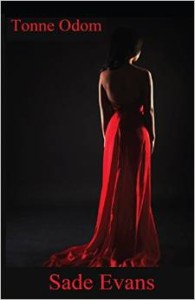 Living a wealthy lifestyle is of luxury would make anyone happy, but not eighteen-year-old Sade Evans, who feels that it is bittersweet.
Sade is young, beautiful, with massive sex appeal, and filled with rage. She has always lived the life of pain brought on by her abusive father and wicked stepmother.
Between the arguments, beatings, and rapes, Sade feels that her very life is about to end. She tries to deal with the torment, but things only get worse. Soon, she finds herself looking for a way out which will change everyone's life, including hers.